Colorado's #1 Moving Labor Provider

Locally-owned. The highest rated professional moving labor help for Denver, Castle Rock, & Colorado Springs.
Use Our Moving Labor Pros and Save Money
We're experts in loading, unloading, and onsite furniture moving…for much less than other movers with trucks! We perform over 1,500 local moves each year. Our average rating is 4.9 out of 5 stars from over 1,000 reviews.
How 2 Guys 4 Hire makes moving easier: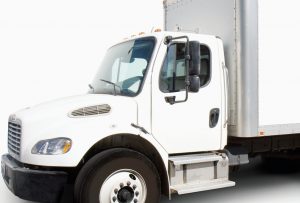 Rent a Truck or Container
Getting your own rental requires a little more work but is worth the big savings.  Of course this step is optional if you just need some on-site rearranging.  Our heavy lifters can relocate your furniture within your home or business if you're getting your carpet or floors done or if you just want furniture moved around.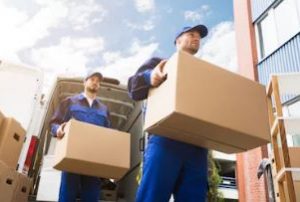 Hire Our Professional Movers
Our movers can expertly load and unload trucks, pods, and similar containers.  We can also unload freight trailers and semi trailers.  Additionally, we can shrink-wrap, assemble, disassemble, and rearrange furniture.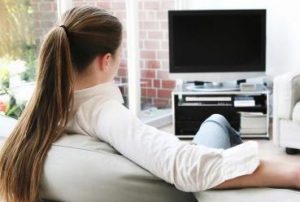 You're moved and you just saved lots of money!  On average, each of our moving labor customers saves hundreds of dollars or more by using our moving help instead of traditional movers with trucks.
Why use 2 Guys 4 Hire Professional Moving Labor?
Reasonable, Upfront Pricing
Our pricing is clear and straightforward.  Use our instant quote calculator to know exactly how much you're going to pay for moving labor from 2 Guys 4 Hire.  Unlike other moving companies, there's no surprise fees or upcharges with us.  The price you see if the price you'll pay.
Top-Rated Pro Moving Helpers
We have 2 locations, one in Colorado Springs and one in Denver.  Everyone you deal with at 2 Guys 4 Hire is right here in Colorado, from the movers to the folks that pick up the phone.